---
---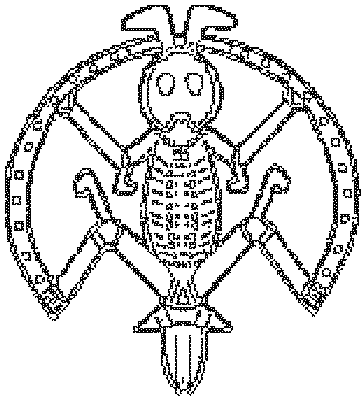 Who is Namarrgon?
I met this old little guy in the winter of 1996 at Nourlangie Rock in Arnhem Land in the Northern Territory on my first trip to Australia. With his thin little legs and arms and his strange figure he looked a bit pathetic next to the other figures on the rock.
The impression was wrong.
A few days later he showed at Uluru, better known as Ayers Rock, what's really inside of him. In a bombastic storm rain in the outback I could experience, how he accomplished his huge and violent works and how he strucked the lightnings into Uluru.
Since this magic moment I've never forgot him. And so he has become my mascot and companion, not least because the meaning of our surname suits him so well.
He reminds me sometimes beside all the daily rationality maybe not everything has to be explained rationally.
Namarrgon is the lightning man.
His reign are all the thunderstorms, lightnings and thunders in the world. He has little stone axes on his knees, ellbows and on his head with which he strikes the clouds to shake the heaven and the earth. His wife Barrinj is the mother of the grasshoppers. Just before a thunderstorm the grasshoppers come out to look for their father.
Namarrgon and Barrinj are since approximately 20,000 years a part of the dreamtime, the spiritual world and the creation story of the native Australians, the Aborigines.
Perhaps it's not a bad idea to listen to them.
---